Recently I attended a talk at Biohacking and Longevity Toronto with a guest speaker: Victor Mifsud. He is the filmmaker behind "My Neuroplastic Adventure", a documentary of a biohacking journey, exploring solutions ranging from breakthrough neuroscience to ancient forms of tribal healing. The trailer looks interesting and I cannot wait to see the whole film.
Documentary trailer link: https://www.myneuroplasticadventure.com/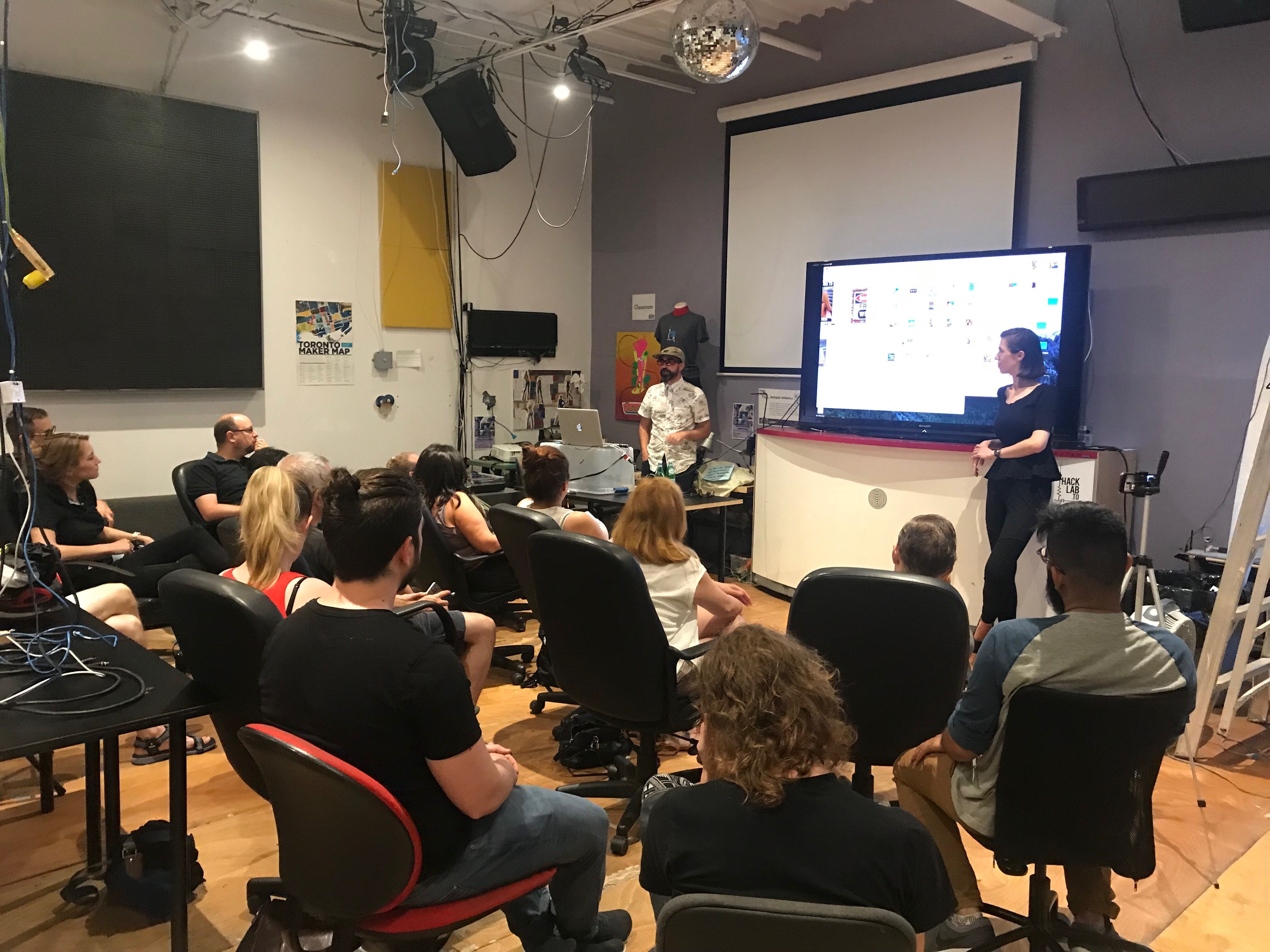 Questions during the meeting were handled quickly by Victor, although he never did get to finish his presentation due to the volume of questions. Some discussion points that came up were:
Sleep
Blue Light
EMF - WiFi in the house
Inflammation
Additional Biohacking conferences came up as well, the two in Toronto were Archangel Summit and Spark Biohack. The International conference was the BulletProof Conference.